Love Cabin + Cove knits? Get crafty and DIY your own.

All patterns are available on ETSY for you to instantly download, save and print. Share your work! Tag us @cabinandcoveknits
CLICK HERE to shop Cabin + Cove knitting patterns.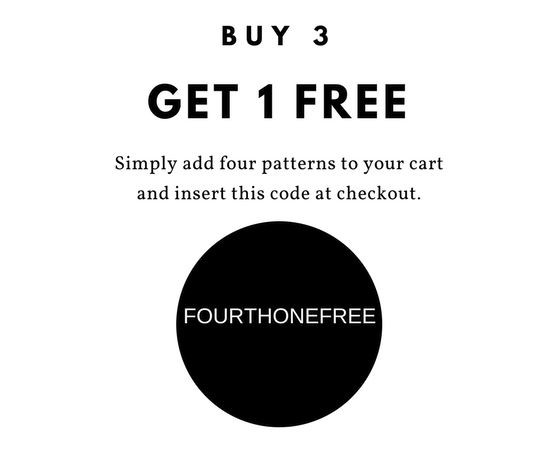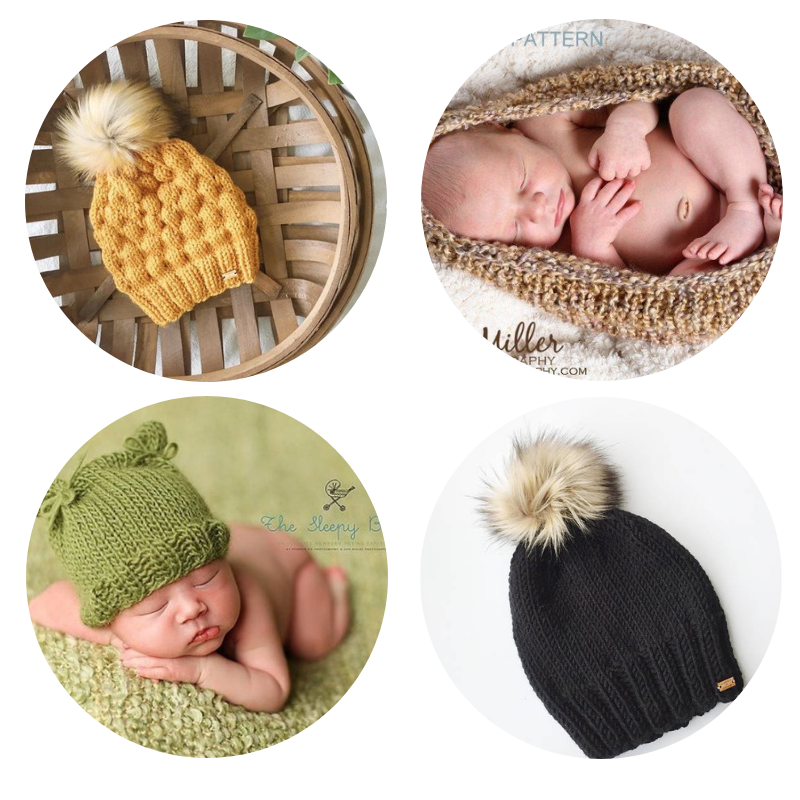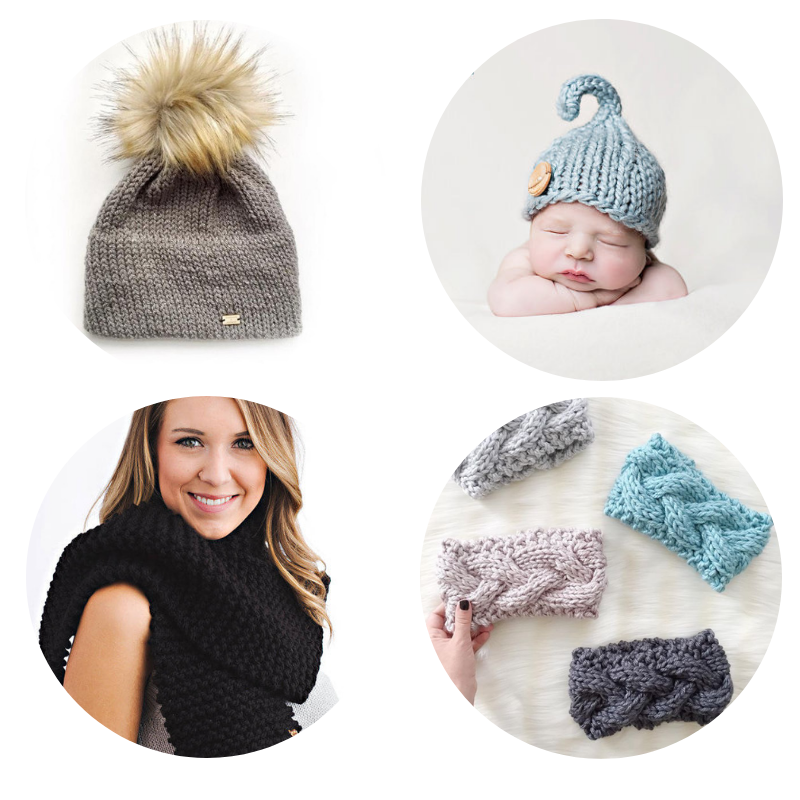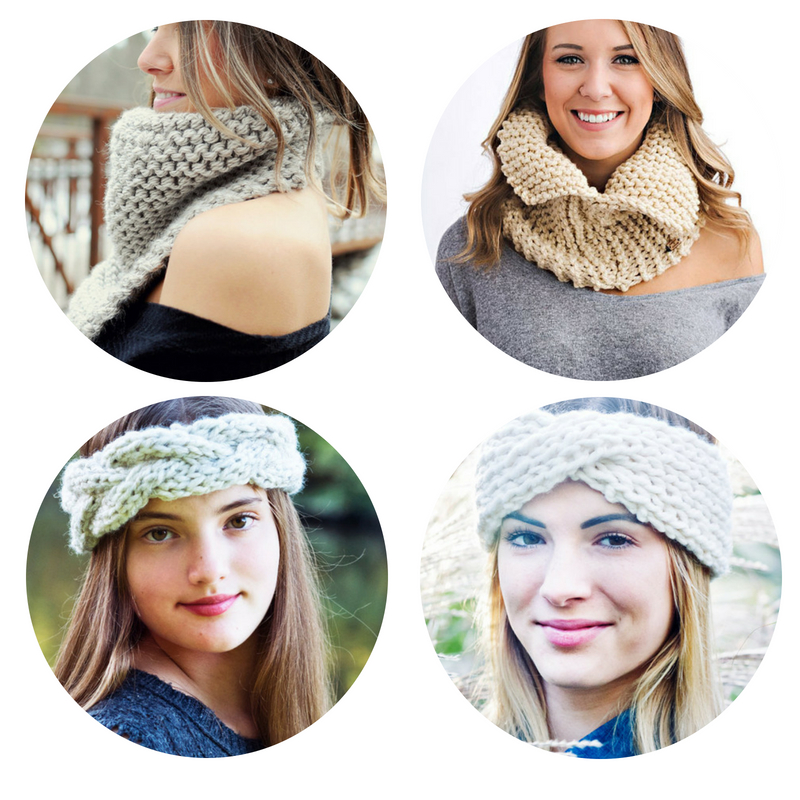 LOVE NOTES
"Love it!! Turned out great. Easy pattern, Thanks!"
"Great beginner project! Instructions are easy to follow."
"Great pattern. I love the way it was written."
"Got my pattern download so quickly! Very easy to follow, love it :)"
"Love this and cannot wait to start knitting :) Will shop with again :)"
"Patterns are designed well and easy to read. Great photos - clear instructions - will purchase from this shop again!"